Communities affected by controversial "fracking" will be offered huge sums of money in a bid to win hearts and minds, according to reports.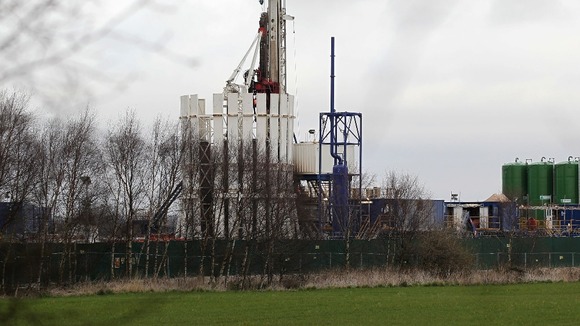 Communities in potential hacking sites, due to be identified in the British Geological Survey later today, will be offered an average of £800,000 in additional compensation efforts, the Times reports.
Mr Cameron will make the announcement as the survey is published, later today.