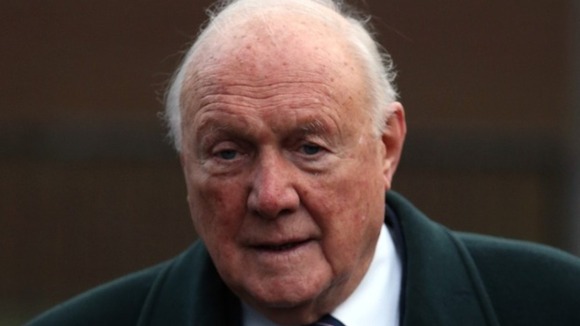 Stuart Hall's lawyer has said he is in poor health and could die in prison.
Crispin Aylett QC said the stress of two criminal cases as well as an appeal over his sentence, had taken its toll.
He told Preston Crown Court: "For a man of 84, facing the prospect of dying in prison, the burden can scarcely be imagined."
Mr Aylett added Hall was suffering from "many of the infirmities which can be expected to accrue in later years."