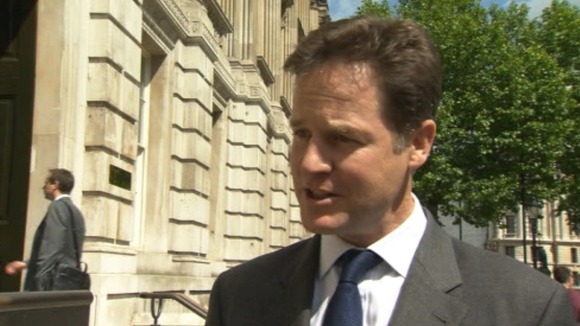 Liberal Democrat leader Nick Clegg has said he will not resign following big losses in the local elections so far.
The Deputy Prime Minister conceded that his party had suffered at the hands of a Ukip surge, blaming a "very strong anti-politics feeling" among the public.
But he added: "Actually I think in the areas where we have MPs where we have good organisation on the ground... we are actually doing well."