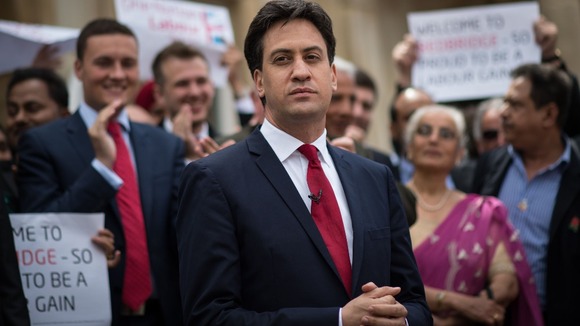 A Labour backbencher has slammed the party's "disastrous" electoral strategey and criticised Ed Miliband for not reaching out to a wider spread of voters.
John Mann told BBC Radio 4's World At One programme: "He's not broadening the appeal to take into account the views of people like me and other MPs and the views of our constituents.
"That isn't happening, that's why they didn't take on Ukip. Some of the pointy heads at the top of the party thought that Ukip doing well is what we needed."
The Bassetlaw MP added: "The people deciding strategy at the top, without question, had a strategy of ignoring Ukip instead of taking them on and that was a disastrous strategy."