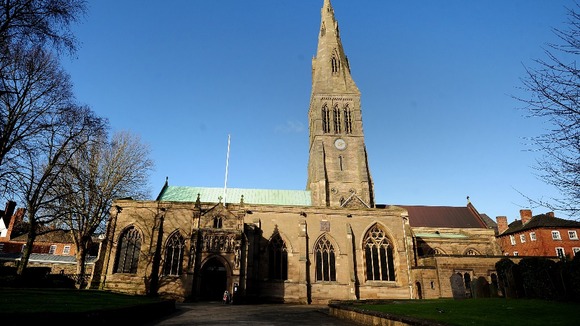 Nick Rushton, leader of Leicestershire County Council, said: "I'm glad the waiting is over and the issue is finally settled.
"It has been a very undignified time as you must remember this is the body of a man - and a king of England. He deserves to be buried with dignity and honour in Leicester Cathedral.
"Next year it will be 530 years since Richard III died at Bosworth - the last King to die in battle - and it will be with great pride that the people of Leicestershire will be part of the ceremony."