A promising new approach intended to imprison malaria causing parasites inside infected red blood cells has been developed by scientists.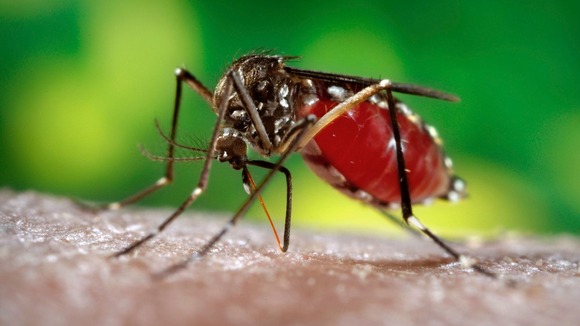 Researchers said an experimental vaccine based on this idea protected mice in five trials and will be tested on lab monkeys beginning in the next four to six weeks. The disease kills a child every minute in Africa.
Using blood samples and epidemiological data collected from hundreds of children in Tanzania, where malaria is endemic, the researchers pinpointed a protein, called PfSEA-1, that the parasites need in order to escape from inside red blood cells they infect as they cause malaria.