Ed Miliband has defended Labour's election strategy amid public criticism from his own MPs, with some backbenchers claiming the party leadership ignored the threat from Ukip.
Labour has made modest gains in the English council elections but has failed to secure enough support to put it on course for an outright general election victory.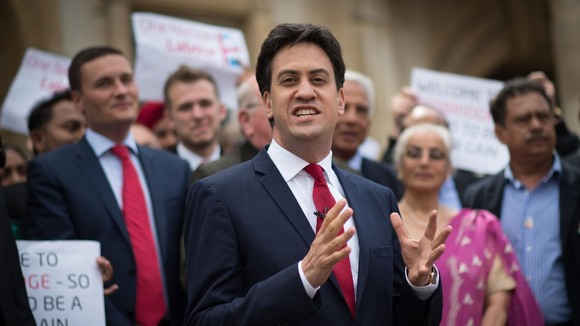 It went into the polls on the back of a torrid week of publicity in which Miliband under-estimated the price of his family's weekly food shop, got caught out identifying a Labour councillor in a regional radio interview and was photographed eating a bacon sandwich in an unflattering manner.
"I think we ran a good campaign but I think to understand what happened last night you have got to go back not for a few weeks but for years to the way people feel this country works," Mr Miliband insisted.
Blog: Labour in biggest danger of disappointment
He added: "I believe that we can persuade those people that Labour can offer answers to them and to the challenges they face in their own lives and that's what I'm determined to do over the coming year."
Shadow Chancellor Ed Balls said the results were "not good enough yet for Labour", while backbencher John Mann said the leadership's electoral strategy had been "disastrous".