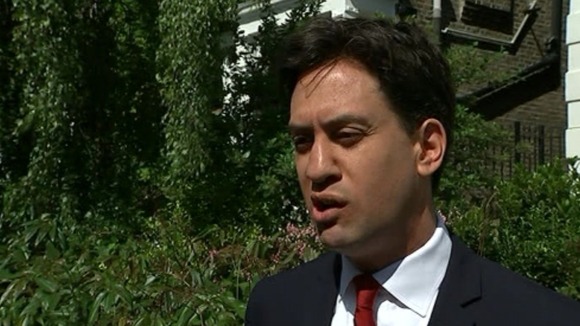 Labour leader Ed Miliband says voters are turning to Ukip as an expression of discontent that has building for "decades".
Speaking following large gains for Nigel Farage's party in the early election results, Mr Miliband said people were frustrated and felt "that the country just doesn't work for them".
"What you're seeing in some parts of the country is people turning to Ukip as an expression of that discontent and desire for change," he added.
"I believe we can persuade those people that Labour can offer answers to them and to the challenges they see in their own lives."