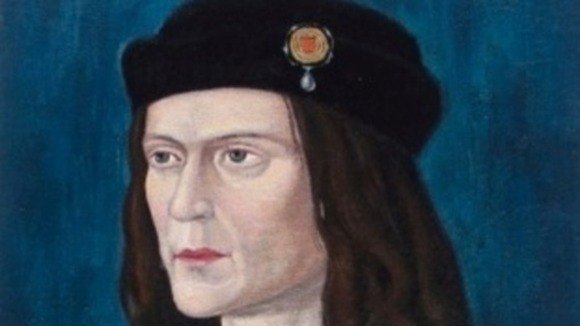 The remains of King Richard III will be buried in Leicester, where his remains were found in a car park.
Three High Court judges ruled they should stay there rather than be returned to his descendants.
They said it was "time for King Richard III to be given a dignified reburial, and finally laid to rest".
It is thought the remains will now be buried at Leicester Cathedral.