The Sentencing Council is urging judges to pass tougher sanctions against fraudsters who deliberately target the vulnerable.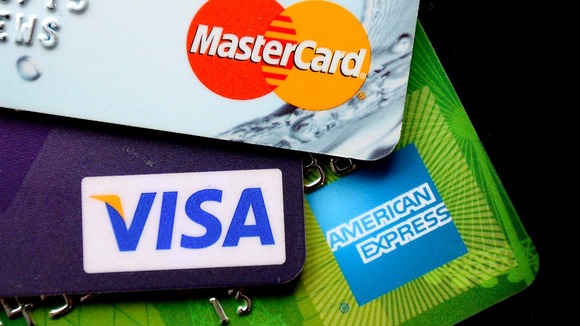 They want to see victims at the centre of new guidelines on fraud, money laundering and bribery.
This would mean longer sentences for those caught swindling money out of vulnerable members of the society.
In 2012, 17,926 people were sentenced for fraud, a hugely varied offence that can affect individuals, businesses, public money and charities.