Conservatives lose control of Peterborough - but again it is a swing to UKIP rather than Labour that does for them.
UKIP took 10 of the 21 seats up in Rotherham - a council where Labour has been effectively a one party state.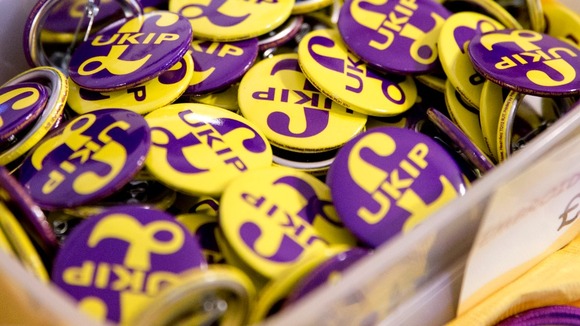 There is simply no sign of the strong direct swing to the Westminster opposition party which has traditionally been the hallmark of local elections.
In many urban areas like Birmingham former Liberal Democrat voters seem to going to Ukip rather than back to Labour.