The United Nations committee against torture will report on the Holy See's record on torture, later today.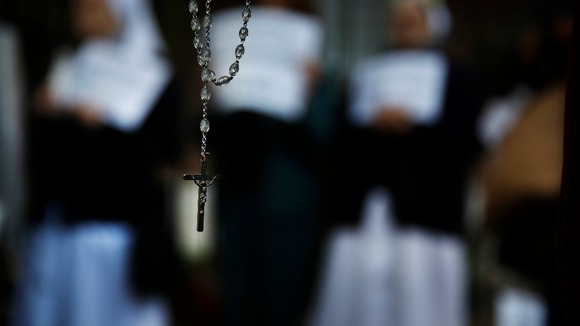 The committee, which earlier in the month grilled Vatican officials about its record on child abuse, is expected to recognise the sexual abuse of minors and women by clergy as torture within the definition of the convention.
Last February the UN Committee on the Rights of the Child issued a damning report of the Catholic Church's handling of its clerical sex abuse crisis, accusing it of being more concerned with protecting its reputation, than it was with looking after children.