Graham Male, father of James Male has said the families of the four yachtsmen missing in the Atlantic, remain positive despite the search nearing its end.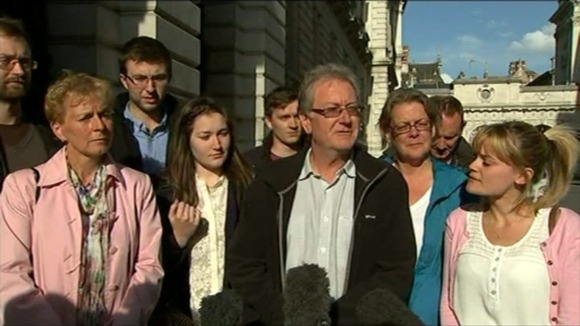 Mr Male said: "All the families are staying very strong, although the search at some point is going to be suspended at this point the search is still happening so we've got to stay positive.
"We know our boys out there will be positive still and we need to stay strong and positive as they would be for us."