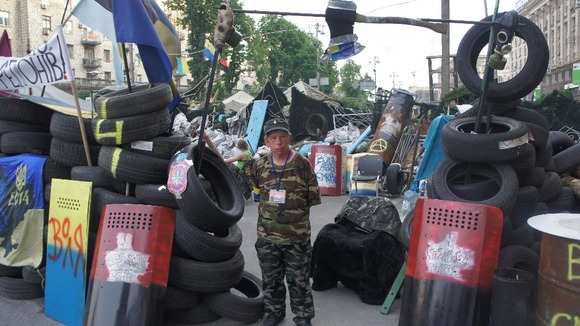 Some polling stations will be closed and staff pulled off amid an "atmosphere of terror" building in Ukraine ahead of the country's presidential elections.
Europe's OSCE democracy watchdog has said most of its foreign election monitors would not be working due to fears for their security.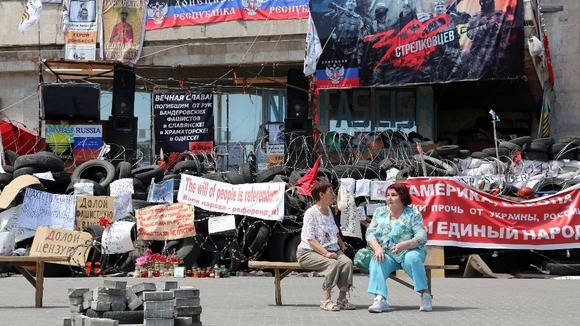 Polling stations in the eastern region of Donetsk and Luhansk are unlikely to open.
The Vienna-based body has over 1,000 vote monitors in Ukraine for the election and is expected to deliver a verdict on the conduct of the poll on Monday after results are announced.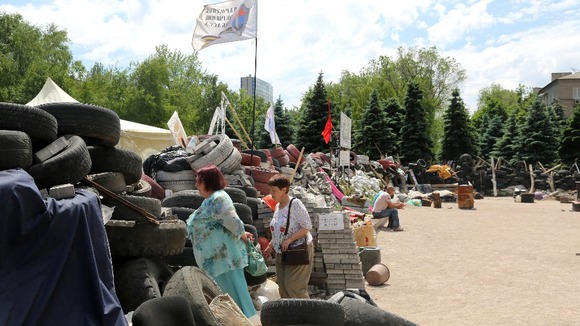 Kiev hopes the poll will help resolve a confrontation with Russia that has split the country.
If necessary, a second and final round of elections will be held on 15 June.