A spokesman for the World Cruising Club, which organises boat races around the world, has said the changes of finding the crew of the Cheeki Rafiki yacht are now "non-existent".
Jeremy Wyatt told the BBC: : "I think we have to be realistic and face facts that they're not in a raft and therefore the chances of finding anyone are non-existent now."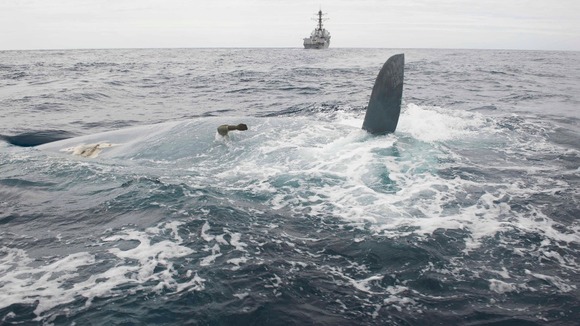 "In some ways it's a hard fact, but I think, after a week of searching, it's really the only conclusion you can safely draw," he added.
Read: Search for crew suspended after yacht found along with life raft