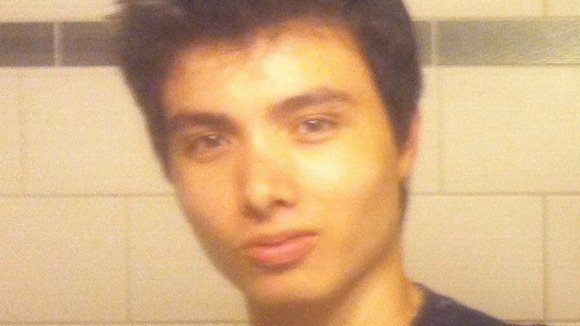 Elliot Rodger, 22, has been confirmed by his family's attorney as the California gunman that killed six people, NBC News reports.
The man is the son of Hollywood film director Peter Rodger.
The family has yet to go to Santa Barbara to identify his remains and is co-operating with police and investigators.