George Osborne has said he "respects" Ukip leader Nigel Farage and those who voted for his party at this week's local and European Parliament elections.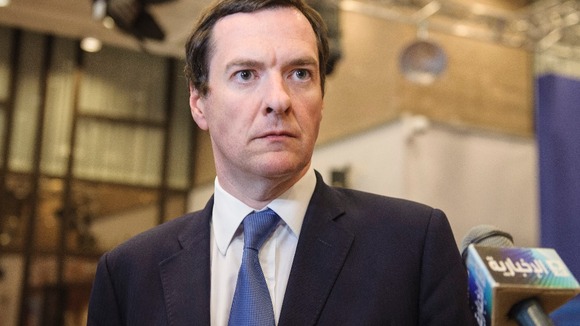 Speaking on Radio 4's Today programme, the Chancellor said: "I respect anyone who wants to put forward about ideas about how this country should be run, I respect participants in the political debate, including Nigel Farage."
Mr Osborne also urged his Conservative colleagues to listen and respond to the "anger and anxiety" that have led people to vote for Ukip.
Read: Ukip gains in local elections at expense of major parties