A shooting that left seven dead in Santa Barbara was impossible to prevent and impossible to predict, a former homeland security secretary has said.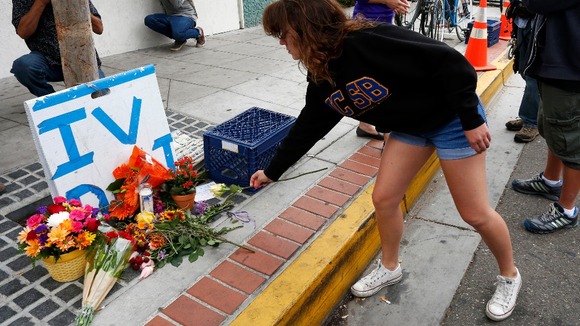 Janet Napolitano, also the current University of California president, told the Associated Press she was "shocked and deeply saddened" and was sending thoughts and prayers "to the victims of this tragedy, their families and the entire Santa Barbara community".
Elliot Rodger, 22, was confirmed by his family's attorney as the California gunman that killed six people, NBC News reported earlier.