House prices in seaside towns have risen by about £500 a month over the last decade, a report has found.
According to Halifax, average seaside prices have grown by 42% in the last 10 years to reach £196,826, although seaside house prices are still cheaper on average than in Britain as a whole.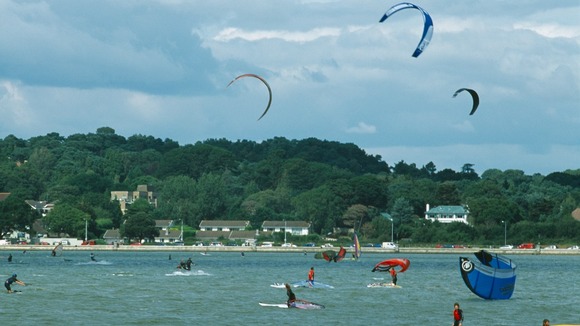 The most expensive seaside town to live in is Salcombe in the South West with an average house price of £615,344.
Meanwhile, the biggest increase in prices over the last decade was in Fraserburgh in Scotland, with a 141% rise to £129,325.