Iain Duncan Smith has successfully prevented the publication of a "damning" report into his universal credit scheme, according to The Independent.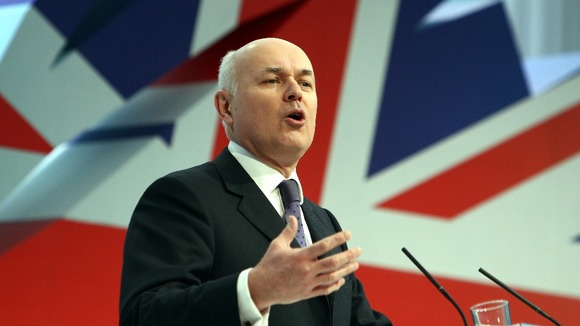 As part of its drive to increase transparency, the Government published the progress of around 200 projects today, rating each on a risk scale of green, red or amber.
But today's Independent front page claims universal credit was "the only project not to get a rating".
The progress report represented £400bn of public spending.