Scotland needs almost 500,000 migrants over the next 20 years to achieve the same age balance as the UK, according to the Treasury.
It means an independent Scotland would have to treble its rate of net annual migration to reach the same ratio of pensioners to working-age adults as Britain.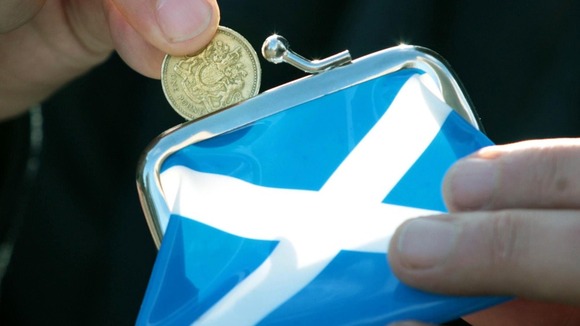 The ageing population is one of five key areas considered in the Treasury's latest analysis assessing the implications of an independent Scotland.
The Treasury said that currently "all of this challenge is simply smoothed away within the union and borne across the population as a whole."