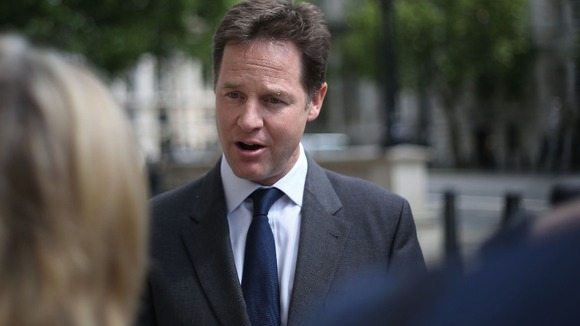 Two Liberal Democrat parliamentary candidates have called for the resignation of party leader Nick Clegg following the party's showing in the local elections, according to the BBC.
Jackie Porter and Ros Kayes, who are hoping to become MPs for Winchester and West Dorset respectively, and both told the broadcaster it was time for Mr Clegg to go.
"We have to make decisions to save the party not the person," Ms Porter said.
The Liberal Democrats lost more than 300 councillors in the council vote, but Mr Clegg said he would not be resigning.