Local police have said the fatal shootings in the California town of Santa Barbara appear to be a "premeditated mass murder".
Seven people were killed, including the suspected gunman, and another seven injured during the attack near a University of California campus.
After reportedly spraying bullets from a moving car, the suspect was found dead, apparently with a gunshot wound to the head.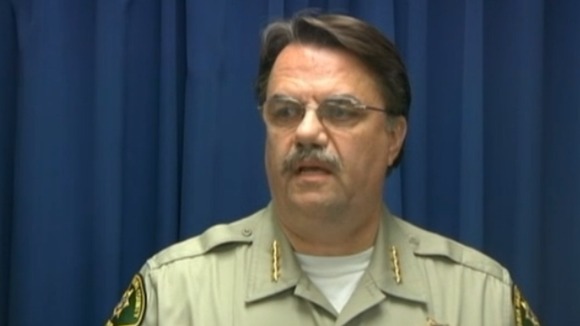 Speaking to reporters, Sheriff Bill Brown said: "We have obtained and are currently analysing videotaped evidence that suggests that this atrocity was a premeditated mass murder."
Mr Brown also indicated a possible connection between the killings and a YouTube video showing a young man promising a "day of retribution" against women who had rejected him.