Childcare proposals for an independent Scotland aren't financially sound, according to analysts at the Treasury.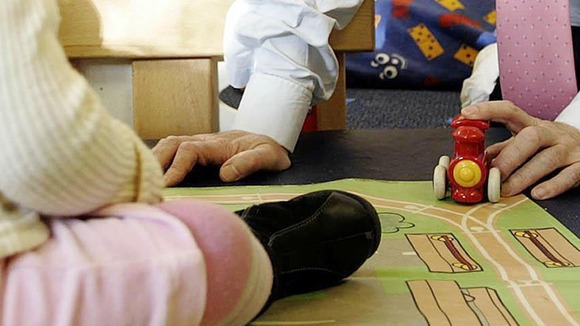 The Scottish Government has pledged to provide widespread childcare, and estimates that the policy could result in about 104,000 women entering employment.
But as part of analysis of the fiscal implications of a Yes vote in the referendum, the Treasury says this number will be significantly lower.
The Treasury's analysis comes after a paper by the Scottish Parliament Information Centre (Spice) published in April stated that the Scottish Government had provided no evidence that its plan would get more women out to work.