Classic novels by American authors such as John Steinbeck and Harper Lee are to be taken off the GCSE English curriculum after Education Secretary Michael Gove reportedly insisted teenagers should study more works by British authors.
Steinbeck's Of Mice and Men, Lee's To Kill a Mockingbird and the Arthur Miller play The Crucible are among the books that have been taken off the list.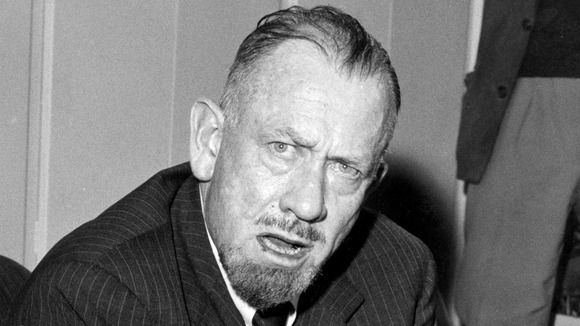 The new curriculum will be unveiled this week and the Sunday Times (£) reports that three quarters of the books will be by Britons, with the majority written before the 20th century.
"[Steinbeck's] Of Mice and Men, which Michael Gove really dislikes, will not be included. It was studied by 90% of teenagers taking English literature GCSE in the past," exam board OCR said.
However they also pointed out that between 70-80% of the work studied on the current curriculum are by British authors.