Former Ukrainian prime minister Yulia Tymoshenko has cast her vote in the country's presidential election.
Ms Tymoshenko, a key figure in the so-called Orange Revolution of 2005, is hoping to win the race to succeed Viktor Yanukovych on a permanent basis.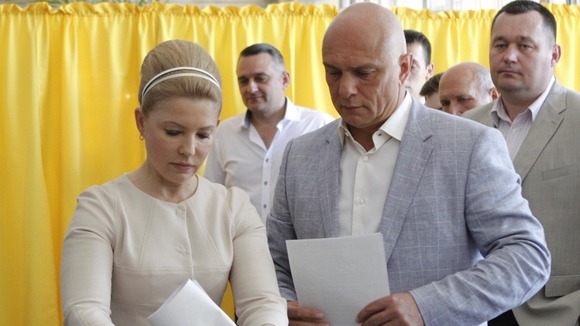 With voting closing later today, the frontrunner is businessman Petro Poroshenko, who is said to be worth over £700m.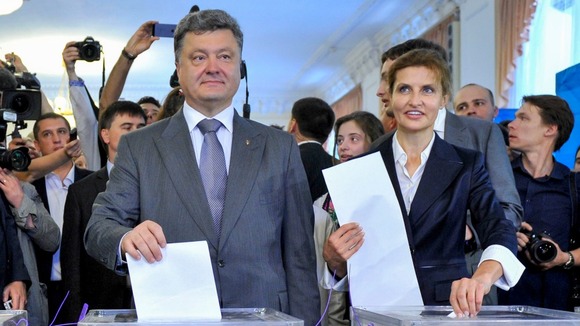 Vitaliy Klitschko, who dropped out of the race in March, was also pictured voting alongside his wife Natalia and brother Vladimir.