The aunt of Elliot Rodger has told ITV News it is "shocking" that the 22-year-old was able to get his hands on a firearm when he was clearly in a mentally disturbed state.
Jenni Rodger said although she had only met Elliot on a few occasions and did not know him well, it was clear that he should not have had access to guns.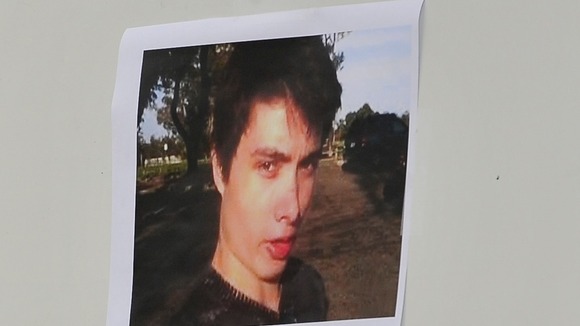 "It is absolutely shocking that guns in the US are able to get into the hands of sick and disturbed people, she said.
"I just hope that this horrific incident is the catalyst for an end to this ever happening again and a serious prevention of access to guns in the future.
Her call echoed those of the father of Christopher Michaels-Martinez, one of the victims of Rodgers' shooting spree.