The brother of a British woman believed to have been murdered on the Indonesian island of Bali said his family was consumed with "overwhelming grief" over her loss.
Anne-Marie Drozdz's brother Gregory Drozdz told The Daily Telegraph: "We were contacted by the Foreign Office on Friday. They told us it appeared my sister had gone back to her villa in Bali and that there had been some kind of scuffle involving a burglary.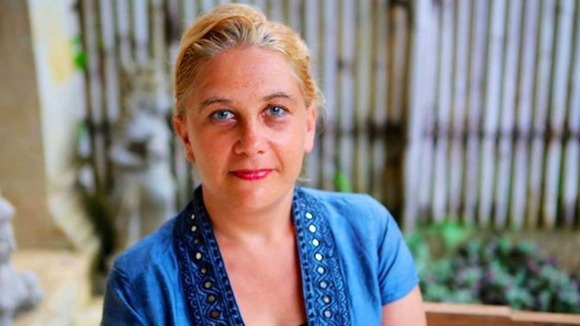 "My brother had only spoken to her by email a few weeks ago and she seemed very happy."
Speaking of the loss, Mr Drozdz said: "It's gut-wrenching. You never expect it's going to happen to you and your family. It has left us raw, bewildered and confused."