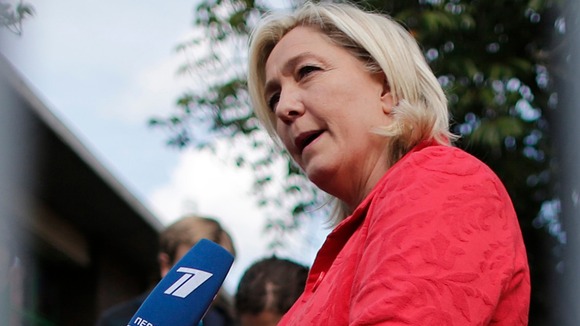 National Front leader Marine Le Pen called for the dissolution of the French National Assembly after exit polls showed her anti-immigrant, Eurosceptic party winning European Parliament elections in France.
"What else can the president do after such a rejection?" Ms Le Pen said.
"It is unacceptable that the assembly should be so unrepresentative of the French people."