Fans of Rotherham and Leyton Orient are gathering for today's League 1 play-off final at Wembley.
The winner of the game will be promoted to the Championship for next season.
ITV News digital producer Steve Jones is attending the game with fellow Orient fans.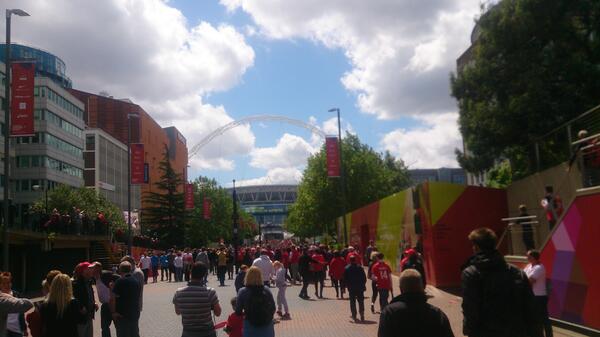 Follow the latest football news on ITV Sport.