Police have detained a suspect and are hunting for another after three people were shot dead and a fourth seriously wounded in an armed attack at the Jewish Museum in Brussels.
The bloodshed, which came on the eve of national and European Parliament elections, led authorities to immediately strengthen anti-terror measures.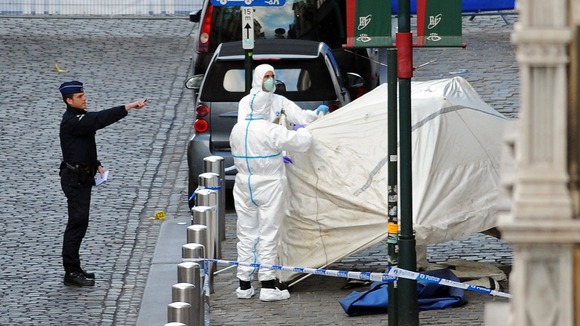 Belgian foreign minister Didier Reynders, who was in the area at the time, said the scene "was terrible and left me shocked" as he saw the bodies of two of the victims lying at the entrance of the museum, in the capital's upmarket Sablon neighbourhood.
Mr Reynders said "you cannot help to think that when we see a Jewish museum, you think of an anti-Semitic act. But the investigation will have to show the causes".