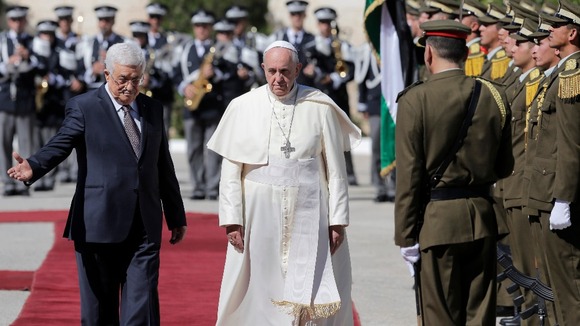 Pope Francis has called the Israeli-Palestinian conflict "increasingly unacceptable" and urged both sides to take courageous and creative decisions to forge peace.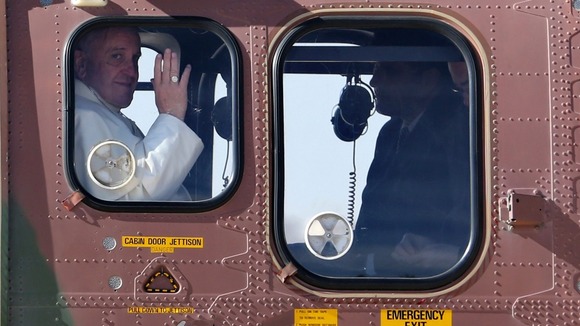 Pope Francis spoke alongside Palestinian President Mahmoud Abbas after landing in the West Bank town of Bethlehem in a symbolic nod to Palestinian aspirations for their own state.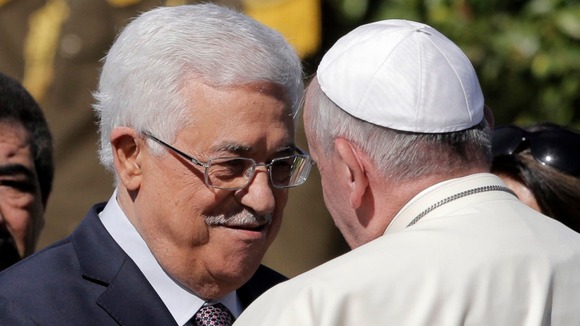 The Pontiff said both sides need to make sacrifices to create two states, with internationally recognised borders, for the good of their own people.