Ukraine's Petro Poroshenko, set to be the new president after today's election, said he would never recognise Russia's "occupation of Crimea" and ruled out negotiating with separatists.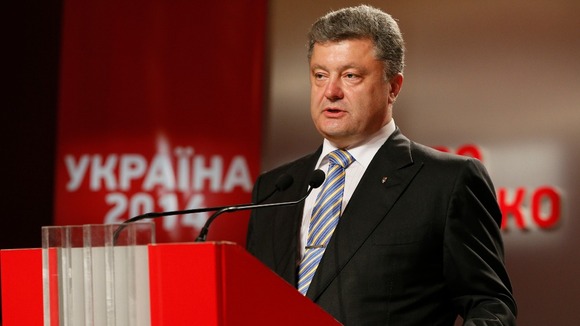 Asked about relations with Russia, he said the "sovereignty and territorial integrity" of Ukraine were paramount for him.
The confectionery tycoon also ruled out negotiations with pro-Russian separatists in the east of the country until they put down their weapons.