Home Secretary Theresa May has confirmed reports in the Sunday Telegraph that ministers are considering tough new immigration rules, including deporting EU migrants who are claiming benefits without working.
Another measure being considered is halving the amount of time immigrants can claim benefits for from six months to three months.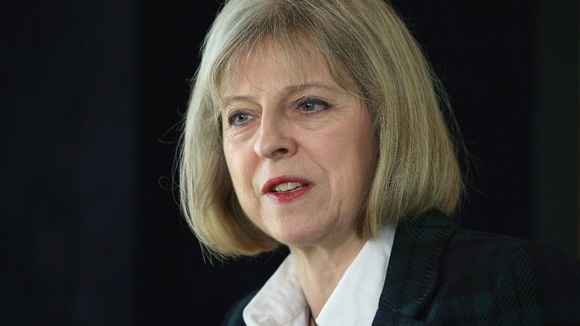 However Ms May suggested that some of the mooted changes may be held up by the Liberal Democrat side of the coalition.
"It is no surprise to anybody that there have been some long-standing, possibly heated at times, discussions among the coalition on some of these issues of immigration," she said.