The Sheriff's department in Santa Barbara has named the three people shot dead by Elliot Rodger.
The victims were named as Katherine Cooper, Veronika Weiss and Christopher Michaels-Martinez.
Rodger stabbed to death three roommates before embarking on a shooting spree in the Isla Vista area.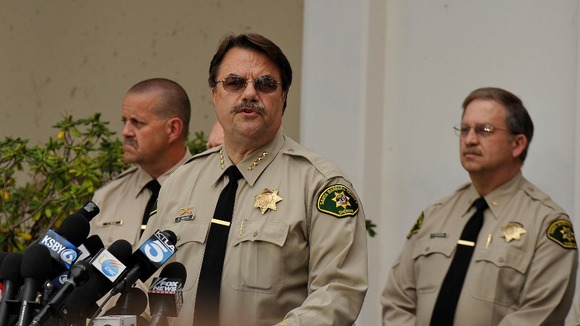 Mr Michaels-Martinez's father has hit out at gun control laws following his son's death, calling it "insanity" that so many Americans have died in gun-related killings.