Nigel Farage will find out whether he has delivered the political "earthquake" he predicted when the much-anticipated results of elections to the European Parliament are revealed.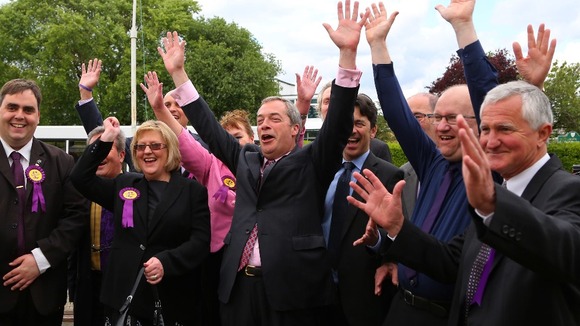 Anti-EU parties from the left and right are expected to gain significant numbers of MEPs across all 28 member states in the wake of the eurozone crisis and severe financial squeeze.
And the Ukip leader is confident his party will top the poll in the UK, piling further pressure on the established Westminster parties to find ways to win back supporters.