The US Coast Guard was facing calls last night to return to the doomed British yacht Cheeki Rafiki, to check whether the bodies of any of its four crew were trapped inside.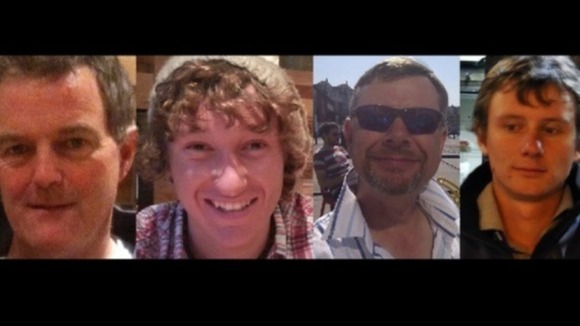 According to The Sunday Times (£), a US navy search team did not conduct an extensive underwater search of the vessel or enter the flooded cabin. Instead, a "surface swimmer" knocked on the hull, photographed the life raft and reached an arm's length below the waterline.
"Surface swimmers are not trained divers and do not perform sub-surface operations," the US Coast Guard said in a statement.