A friend of US gunman Elliot Rodger's family said the 22-year-old had not been diagnosed with Asperger's syndrome - contrary to reports - but his parents suspected he was on the spectrum.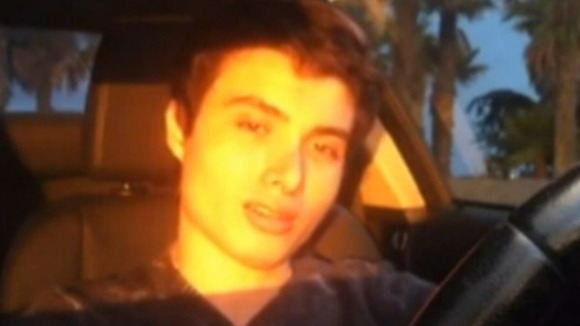 Read: Elliot Rodger 'convinced authorities he was no threat'
Simon Astaire, a Hollywood talent agent and media advisor, told the Los Angeles Times Rodger's had been in therapy for years and had no friends.
The gunman, who killed six people before apparently shooting himself, played the video game World of Warcraft but was not "obsessed with guns or war games", Mr Astaire said.
He added that Rodger's "was fundamentally withdrawn", shy and did not often look people in the eye.
"The guy on the video [posted online by Rodger's before the shootings] was much more confident, that is a guy I never met," Mr Astaire told the newspaper.