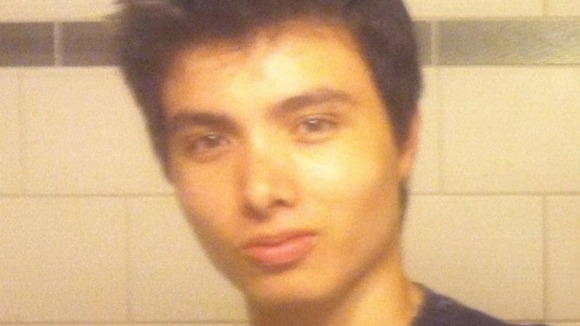 Isla Vista gunman Elliot Rodger convinced deputies that he was not a threat during a welfare check to his home last month, according to the local sheriff.
Family members contacted medical professionals expressing concern about the 22-year-old in April, but a check by police officials apparently left them convinced "that it was all a misunderstanding".
Santa Barbara County Sheriff Bill Brown told NBC News that Rodger was "able to convince them that he was not a threat to himself or to anyone else at the time".
He said the county's mental health and law enforcement services hoped to learn from the failure to prevent the tragedy.