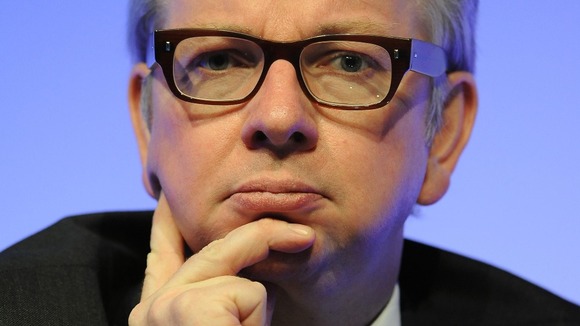 Education Secretary Michael Gove has hit back at "culture warriors" who he says have wrongly accused him of banning modern American novels from the GSCE syllabus.
Responding in an article for the Daily Telegraph, Mr Gove denied that he had banned American authors in general or John Steinbeck's 1937 novella Of Mice And Men in particular.
Commenting on exam board OCR's Paul Dodd's claim, the former journalist replied that he had "read and loved" Of Mice And Men and To Kill A Mockingbird as a child.
"Just because one chap at one exam board claimed I didn't like Of Mice And Men, the myth took hold that it - and every other pesky American author - had been banned," he said.