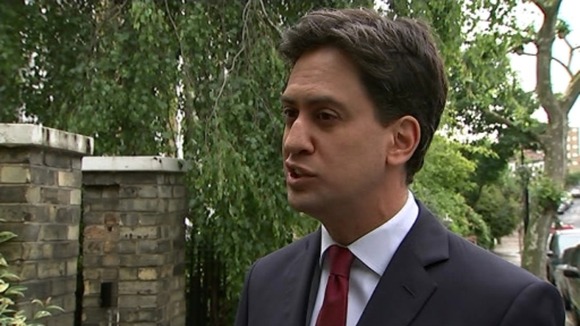 Ed Miliband has defended his party's campaign in the local and European elections amid complaints that he "ignored" Ukip.
"We won the local elections, we beat the Tories in the Euro elections, we were making gains in some of the key seats we need to win for the General Election.
Asked if he should have done better, the Labour leader said the party was "making progress" and was "in a position where we can win the General Election".