Nick Clegg may end up losing his seat at the 2015 general election, a new internal poll leaked to the Guardian suggests.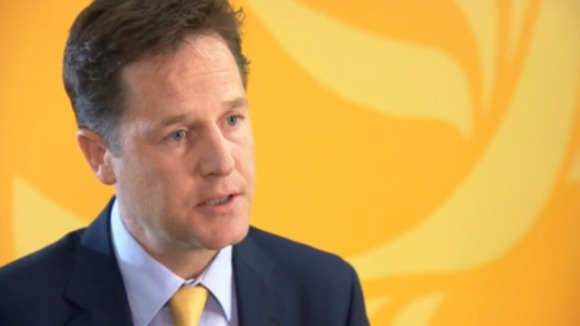 The Deputy Prime Minister's constituency of Sheffield Hallam should be among the safest Lib Dem seats in the country, with a majority of over 15,000.
However the survey from pollsters ICM, commissioned by a party supporter, suggests Mr Clegg could lose the seat to Labour, who only came third in 2010.
Read: Clegg 'will not resign' after dismal Lib Dems election results