A member of the Liberal Democrats governing body has said questions over Nick Clegg's leadership is "a problem" the party needs to address following disappointing results in the local and European elections.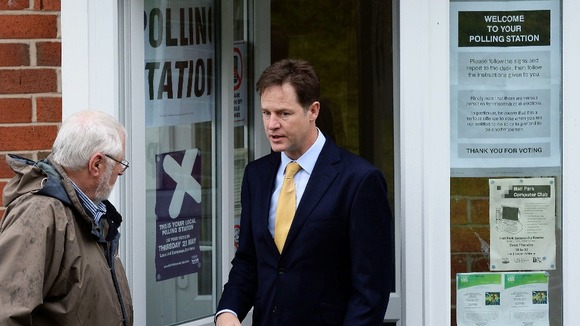 Martin Tod, a member of the party's federal executive, told the BBC that voters would not back Mr Clegg.
He said: "What seems to be clear coming out of this is that they are not prepared to listen to our leader and that's a really serious problem.
"You can't lose all of your MEPs bar one and pretend that nothing has happened, that your strategy is perfect and you just need to carry on as you are and carry on delivering the leaflets and saying what we said in our leaflets this year and everything will be fine."