Rolling Stones resume tour after L'Wren Scott death
The Rolling Stones are to begin touring again after postponing the Australian and New Zealand shows due to the suicide of Mick Jagger's long-term partner, L'Wren Scott.
Read: Rolling Stones to resume world tour with Jagger in May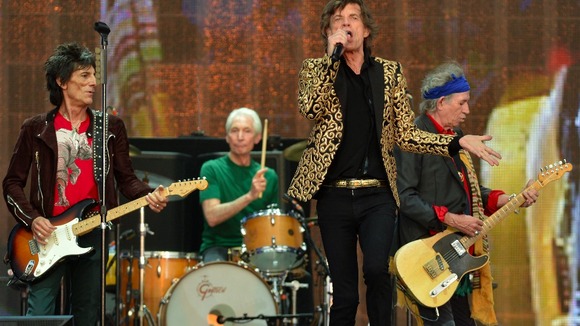 The band will play a show in the Norwegian capital Oslo tonight before touring the rest of Europe until the beginning of July.
Australian and New Zealand shows are rescheduled to begin on October 25, when the band will play in Adelaide.
The Rolling Stones postponed shows after Mick Jagger's girlfriend of 13 years, L'Wren Scott, committed suicide in March.