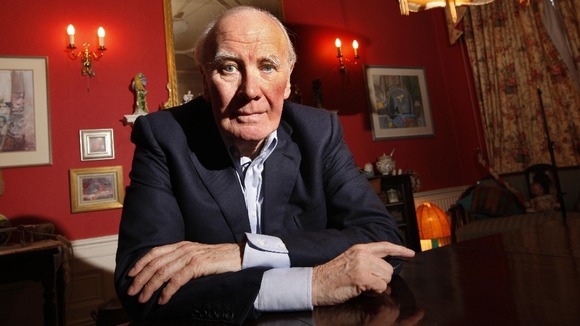 Former Liberal Democrat leader Sir Menzies Campbell has backed Nick Clegg to continue as leader.
He told ITV News his view was that "Nick Clegg is the person with resilience and courage" to lead the party through next year's election.
"The last thing our party needs is six weeks or even six months of looking internally," he added.
"The election is ten months away approximately - we have to get on with preparing for that election and Nick Clegg is the best man to help us do so."
Speaking earlier on BBC Radio 4's Today programme, he dismissed a letter - signed by more than 200 people including ex-MP Sandra Gidley - calling for the leader to be removed.