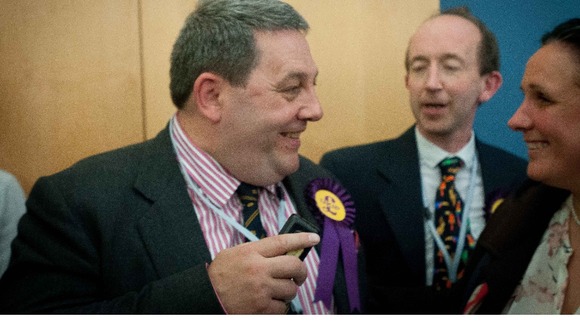 By Martin Geissler: ITV News Correspondent
The SNP have won the vote but failed in their ambition after Ukip gained a seat in the European elections.
Alex Salmond's party said very publicly last week that they wanted three of Scotland's six European seats.
That would have kept Ukip completely off the political spectrum here, and they've failed in that regard.
While Ukip gained only a "toehold" with around 10% of the vote, the poll means they now have elected representation north of the border for the first time.
It's not a disaster for the SNP, but it's not been a good 24 hours either.