Ukraine's military has launched an operation against rebels who have taken over the international airport in Donetsk, a security official has said.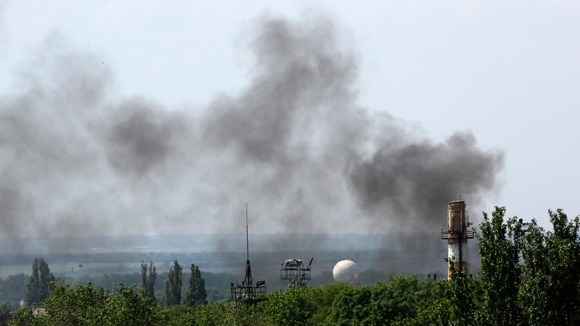 A statement said paratroopers had landed at the airport following a strike by Ukrainian aircraft earlier.
The rebel gunmen are reported to have stormed the airport this morning in what may be a show of defiance following the Ukrainian presidential elections, which look likely to see victory for businessman Petro Poroshenko.
Read: New Ukraine president hopes for co-operation with Russia