Vince Cable has insisted there is "no leadership issue" in the Liberal Democrats, despite the "exceptionally disappointing" European election results last night.
The Business Secretary, who is on a visit to China, issued a statement backing Nick Clegg.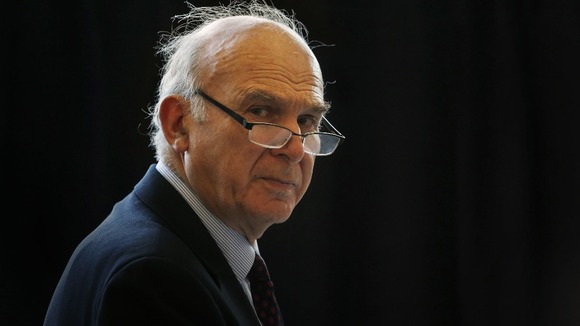 "There is no leadership issue. We have also undoubtedly taken a kicking for being in government with the Conservatives and having to take some extremely tough decisions in the national interest," Dr Cable said.
He also echoed Mr Clegg's resolve for the party to continue its work in government, saying: "Now is not the time for infighting and introspection. The party must hold its nerve. We must focus on delivering our policies in government."