Cameroon's defence ministry spokesman has said that the Central African nation has deployed some 1,000 troops and armoured vehicles to its border region with Nigeria to counter a rising threat from Boko Haram Islamist militants.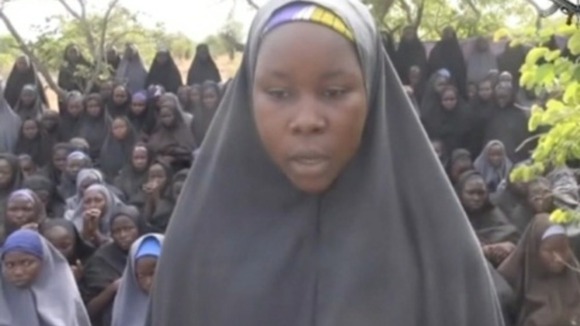 Lieutenant Colonel Didier Badjeck said: "Their mission will be to carry out reconnaissance and be ready to respond with enough fire power."
Boko Haram, which outraged international opinion with the abduction of some 200 schoolgirls in northern Nigeria seven weeks ago, has also carried out attacks in northern Cameroon.