Nick Clegg will launch a scheme to tackle youth unemployment in school leavers, with those aged 16-17-years-old getting a trained coach to help them apply for jobs.
Read: Stereotyping of teenagers 'hitting job prospects'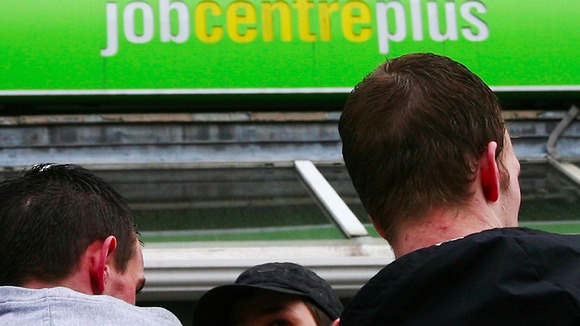 The Deputy PM will launch the scheme from a Jobcentre Plus in Westminster later this afternoon where he will do a Q&A with young people.
The pilot scheme is being trialled in Lewisham, Norfolk, Hertfordshire and Sheffield and, if successful, will be rolled out nationwide.
The Lib Dem leader announced plans for youngsters to have specially trained coaches advise them on CV presentation and interview technique in a speech in February, but will announce further plans today.
Read: Half of young unemployed are 'hidden' council chief says